A clothing boutique that has something for everyone, you'll love shopping at CoolSweats at the Beach!
Shopping is supposed to be an enjoyable and wonderful experience! Sometimes, however, it can be frustrating when you are looking for something unique, special or high end. If you are looking for one or more pieces in the Wilmington, North Carolina area that are stylish, comfortable and will hold up to repeated use, our skilled professionals here at CoolSweats at the Beach are ready to help you get the most from our unique clothing boutique!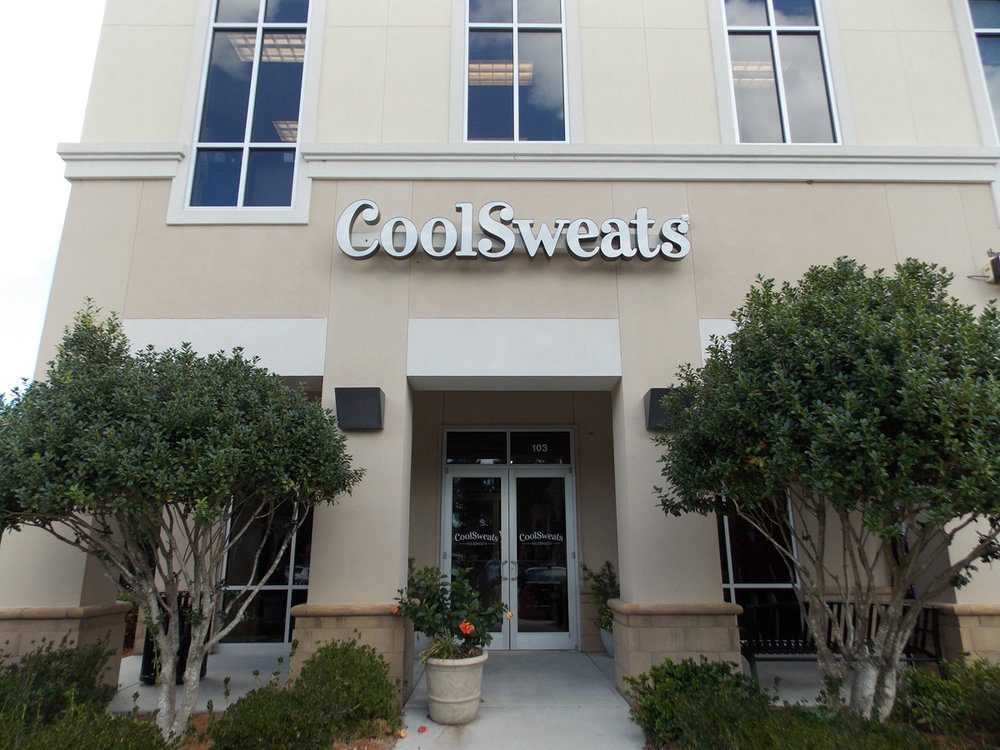 We are passionate at our clothing boutique about helping people find unique styles, so they don't have to worry about wearing something that everyone else around town is wearing! We are expert shoppers and can assist you in finding something that will fit your body shape and silhouette, sometimes helping you find pieces you love but would not have thought to pick for yourself. We make ourselves and our skilled shopping and styling services available for private appointments, personal shopping errands, and even Facetime appointments. Whether you prefer shopping with us in person or over the phone, we know you'll enjoy our clothing boutique experience all the same.
Ours is a clothing boutique that delivers a lot of quality brand names with our style. We offer selections from Mododoc, AG jeans, Lysee, Nic+Zoe, Kinross cashmere, Bella Dahl and Michael Stars. Our beach clothing options will last season to season and deliver stylish and comfortable results. With sizes from extra small to extra large and selections made to span all ages, you are sure to find something you will love at CoolSweats at the Beach. If you'd like to make a private appointment or would like more information about our unique clothing boutique, please give us a call today.
FAQs About Our Clothing Boutique
Over the years, here at CoolSweats at the Beach, we have always endeavored to make our customers happy that they stopped in to see us. When you leave our Wilmington, North Carolina clothing boutique, we want you to do so with renewed confidence and answers to any questions you had when you entered. While we could never anticipate all your questions, there are a few that we would like to share that we have been asked in the past.
What makes your selection special?
Our clothing boutique is a place you can always find something you won't find anywhere else in the area, because our expert shoppers are always on the lookout for unique styles. We also make a point to stay current, so you are sure to find something new every time you visit us.
How do you ensure quality at your clothing boutique?
We know that there is nothing worse than a favorite item in your wardrobe that wears out way before it goes out of style or stops being your favorite. We always pay attention to quality along with comfort and style when seeking out items for our clothing boutique.
Why should I choose your clothing boutique?
In addition to the amazing clothing we have to offer, we put a great deal of focus on making sure your shopping experience is second to none. You would be hard-pressed to find the level of personalized service that we have to offer anywhere else! Stop by soon and see for yourself what makes us different.
Similar Services We Offer: