Welcome to

CoolSweats, Cool Comfort, Extraordinary Style.
When you go shopping, you might be looking for a certain piece for a special occasion or you might just be looking for something that catches your eye as a perfect addition to your wardrobe. Whichever type of shopper you are, when you are in the Wilmington, North Carolina area, you need to come and check out our boutique clothing store right here at CoolSweats at the Beach!
Our shopping experience is tailored to your needs. We know that traditional business hours will not suit everyone, and we are happy to help you with services such as personal shopping via Facetime or private appointments within our store. No matter what you are looking for, we are happy to oblige with stellar customer service, special orders, and more.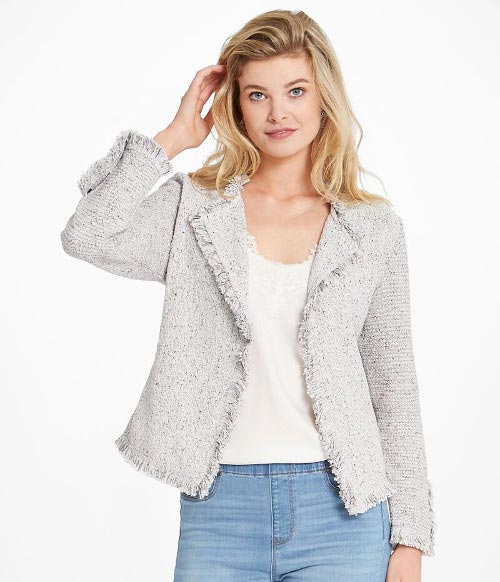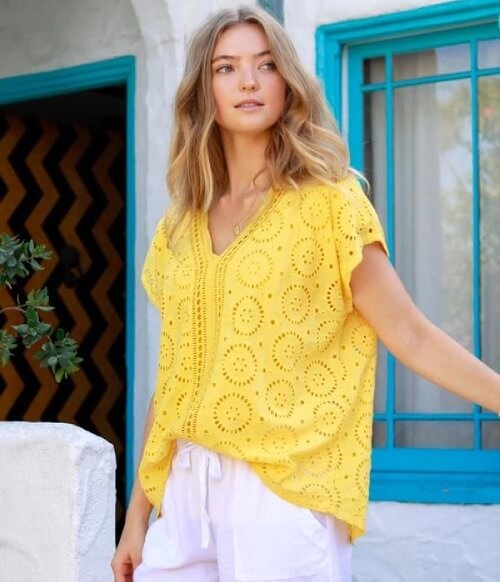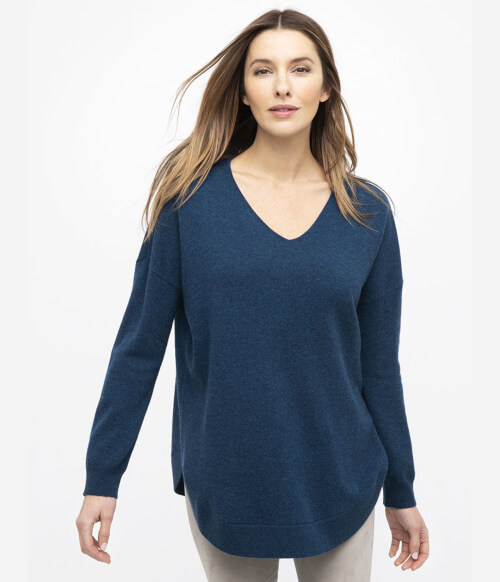 At CoolSweats at the Beach, we carry wonderful, high-end brands that anyone would be delighted to see in their closet. With brands like Mododoc, Bella Dahl, Kinross cashmere and Michael Stars just to name a few, you will love the comfortable, quality pieces that you can find in our clothing store that are meant to be enjoyed time and time again.
We want people to feel great when they walk out of our store, and that is why we offer a wide range of sizes and styles. Our staff have been styling and helping individuals shop for various occasions for over 10 years now, and we are experienced at helping you find that perfect outfit or the accessories that you've been searching for.
This error message is only visible to WordPress admins
Contact Us
If you would like a unique shopping experience where you can find beautiful, versatile, comfortable clothing options, please give us a call today here at CoolSweats at the Beach.