Our selection includes comfortable and timeless pieces from the Bella Dahl line.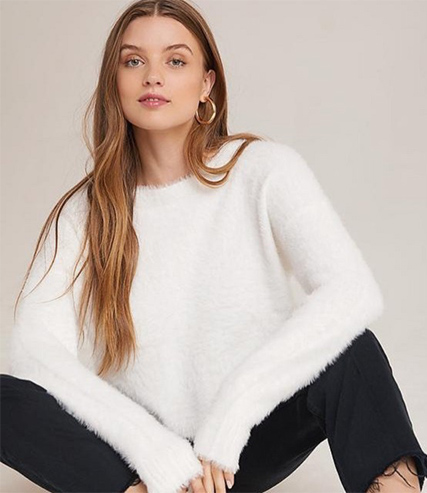 Bella Dahl is a Los Angeles-based fashion company that provides effortlessly sophisticated apparel pieces for women. The brand designs its clothing to help wearers embrace the biggest adventures and simplest pleasures in life. Whether you are spending the day relaxing on the beach or exploring your natural surroundings, you can feel comfortable and stylish in an outfit from this apparel manufacturer. The pieces in this collection are the building blocks of a beautiful wardrobe. Each allows the wearer to showcase her silhouette in a timeless way, while flattering her unique body shape and figure.
If environmental sustainability is important to you when choosing the brands you buy, you'll be happy to know that Bella Dahl is a brand that is committed to sustainable and ethical practices. When creating beautiful and functional apparel pieces, this company also prioritizes ethical creation practices and mindful choices to minimize the impact of the clothing on the environment. You can feel good about what you wear, as well as proud of the way you look when dressed in stylish pieces from this leading women's clothing brand.
Here in Wilmington, North Carolina, you can find the clothing you want at CoolSweats at the Beach. We take pride in curating an inclusive collection of apparel for women of all body types and with all style preferences. Our selection includes comfortable and timeless pieces from the Bella Dahl line. Visit our boutique to shop for the clothing you want to look and feel your best. Our staff members have been helping clients shop and providing personal styling services for more than a decade.