We offer women's clothes that blend comfort and style.
When walking around a beautiful coastal town such as Wilmington, North Carolina, comfort is key. There are so many fun things to do, shops to visit and places to see that finding the best clothing options for your adventuring is critical to your enjoyment of this area. Here at CoolSweats at the Beach, we want to help you in your endeavors in exploration with some wonderful choices in women's clothes.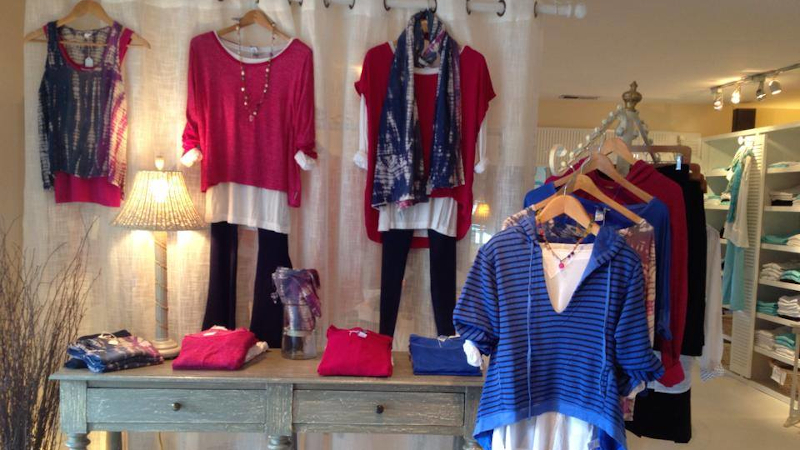 When you visit our clothing shop, we know that you will find our women's clothes are an upscale find. We choose our clothing based on comfort, fashion, and style, knowing that our clients have a discerning eye for pieces that will become staples in their summer wardrobe. We choose items that will look fashionable on the beach or having lunch at a restaurant. Furthermore, we choose items that will last through one season to the next.
Finding women's clothing isn't always easy because it can feel like clothes are made for comfort or made with restrictive style in mind, not both. However, shopping at our clothing shop can be a wonderful reprieve from other oppressive fashion choices in women's clothing! We choose quality brands and pieces that are made to feel light, comfortable and look beautiful all at the same time. With brands including Mododoc, Michael Stars, Nic + Zoe, AG Jeans, Bella Dahl, Kinross Cashmere and Lysee, we know you will be able to find pieces that will fit beautifully while appearing chic.
We would love to the chance to show you our selection of women's clothing. If you have questions or would like to learn more, please contact us today.