Find comfort and style in one with our selection of beach dresses.
When you are dressing for the beach, you want to find a comfortable balance of coastal elegance! Here in the Wilmington, North Carolina area, there is no place better to search for beach dresses than right here at CoolSweats at the Beach. Our style and selection include everything from beach dresses to attire that would suit your next date night or a beachside wedding. If you are looking for attire that will suit your style, shape and wardrobe, our professionals are here for you!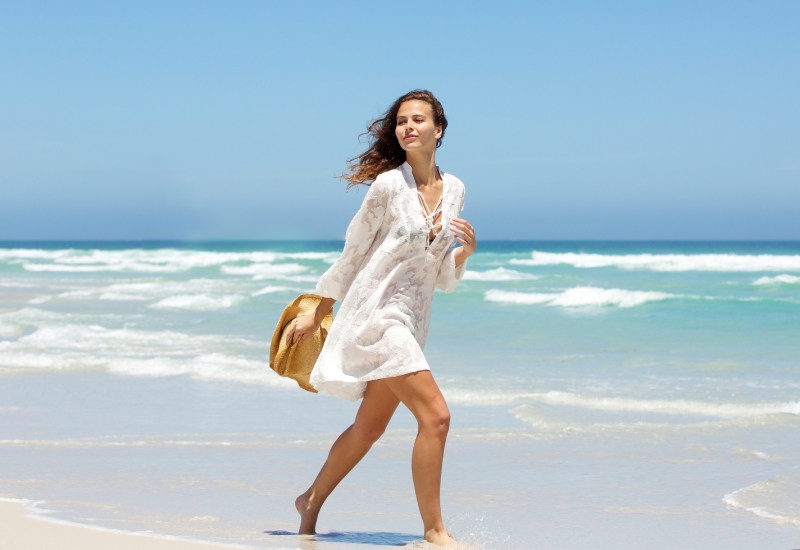 At CoolSweats at the Beach, we offer all different types of clothing, including beach dresses, that will look great on any woman. Because we have fantastic styles in sizes extra small to extra large, we are confident that we can help any woman leave with a beach dress that they love and that fits properly. We have been styling clients for over 10 years now, and we use this experience to help you find the perfect piece that you've been looking for.
Our beach dresses offer you wonderfully soft cottons and linens, as well as other materials, to suit your personal tastes. We want you to feel effortlessly chic dressed in our clothing and are happy to help you find dresses that are not only stylish, but breathable and comfortable for a pleasant day at the beach or around town.
If you have been searching for a unique boutique that will help you find styles you won't see on every woman on the boardwalk, then you need to check out our beach dresses that we have here at CoolSweats at the Beach. For more information, please come and see us today!